What you need to know
Map of Ndola- Zambia
Ndola is the third largest city in Zambia, with a population of 455,194 (2010 census provisional). It is the industrial and commercial center of the Copperbelt, Zambia's copper-mining region, and capital of Copperbelt Province. It is also the commercial capital city of Zambia and has one of the three international airports, others being Livingstone and Lusaka. It lies just 10 km from the border with DR Congo.
Population: 455,194 (2010 census provisional)
Language
An urban variety of Nyanja is the lingua franca of the capital Lusaka and is widely spoken as a second language throughout Zambia. Bemba, the country's largest indigenous language, also serves as a lingua franca is some areas.
Currency
The Zambian Kwacha is the currency of Zambia. Our currency rankings show that the most popular Zambia Kwacha exchange rate is the ZMK to USD rate. The currency code for Kwacha is ZMK, and the currency symbol is ZK. Below, you'll findZambian Kwacha rates and a currency converter.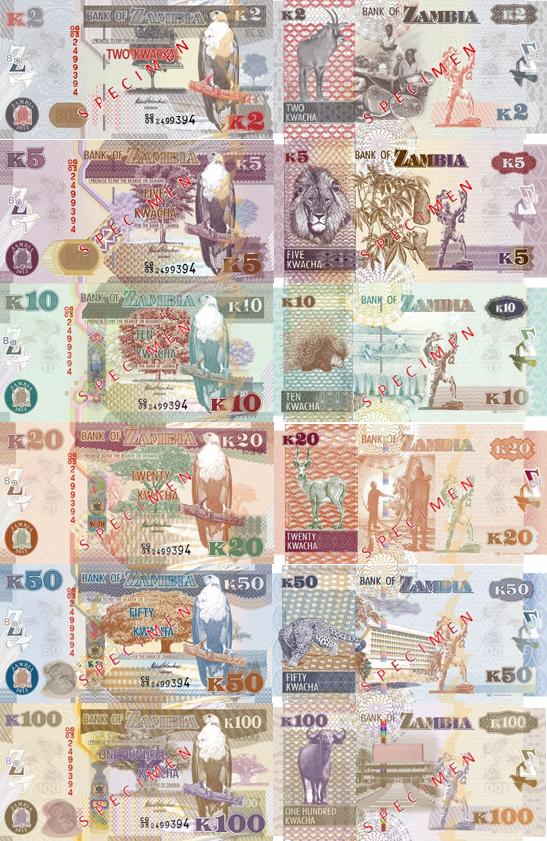 History
Ndola was founded in 1904, by John Edward "Chiripula" Stephenson just six months after Livingstone, making it the second oldest colonial-era town of Zambia. It was started as a boma and trading post, which laid its foundations as an administrative and trading centre today.
The Rhodesia Railways main line reached the town in 1907, providing passenger services as far south as Bulawayo, with connections to Cape Town. The line was extended into DR Congo and from there eventually linked to the Benguela Railway to the Atlantic port of Lobito (which took some of Zambia's copper exports for many years with recent interruptions by closures; the rail line is now back in service). The Ndola railhead was responsible for the town becoming the country's centre of distribution. Before the road network was built up in the 1930s, a track from Ndola to Kapalala on the Luapula River, and boat transport from there to the Chambeshi River was the principal trade route for the Northern Province, which consequently formed part of Ndola's hinterland.
In 1961, an airplane carrying key United Nations figures, including the organisation's second Secretary General Dag Hammarskjöld, crashed on the outskirts of Ndola.
See Copperbelt Province for the history of the copper-mining industry.
Climate
Ndola has a moderate humid subtropical climate (Köppen Cwa).
Transport
Ndola is on the Zambia Railways line with passenger and freight services running between Kitwe and Livingstone via Kabwe and Lusaka. Freight branch lines run to other Copperbelt towns and from Ndola to Lubumbashi in DR Congo via Sakania.
A dual carriageway links Ndola to Kitwe, the Copperbelt's second city, and other tarred highways link to Mufulira and Lusaka.
Ndola Airport has scheduled domestic services to Lusaka and an international service to Addis Ababa, Johannesburg and Nairobi.
The oil pipeline from Dar es Salaam terminates at the Indeni Oil Refinery in the town.
These factors make Ndola the distribution centre of the Copperbelt and northern Zambia.